HOWDY
Comal County Aggie Moms (& some dads) have been baking authentic German cookies since 1954 to raise money for scholarships!! It takes hundreds of volunteers 3 days (working through the night) to bake over 20,000 cookies. They are delicious and make a great Christmas gift too.
This year's cookie bake will be December 9-11, 2022
Sign up to help bake!   Sign Up Genius
Place your order now click here –> Click here to order your cookies!
If you would like to print the order form, you can download it here –>Cookie Bake form 2022
Online orders will be taken through 7pm December 3, 2022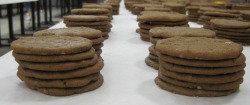 Molasses Plätzchen- coursely chopped pecans in molasses dough spiced with nutmeg, cloves, and orange rind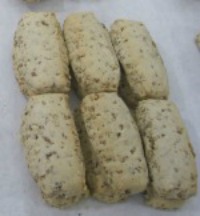 Pfaffenbrot- chopped pecans in a butter cookie batter, cut in bars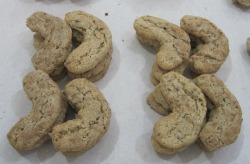 Wiener Zollen- crescent shaped; filled with finely chopped pecans, sugar and spice and everything nice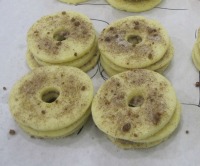 Mandelkränze- wreath shaped butter cookie topped with egg whites, sugar, cinnamon & finely chopped pecans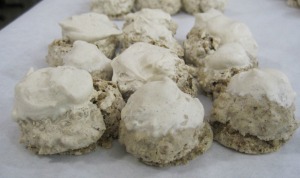 Zimtsterne- meringue laced with finely chopped pecans & cinnamon