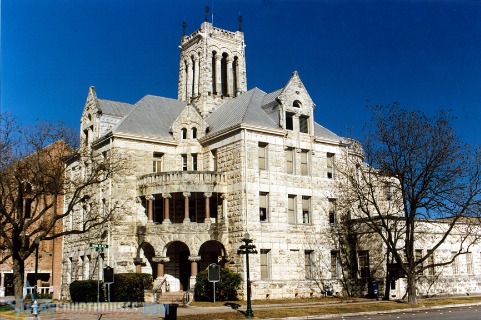 Photo Courtesy TexasCourthouses.com


WELCOME TO THE WEBSITE OF THE COMAL COUNTY AGGIE MOMS CLUB
The Comal County Texas A&M University Mothers' Club is one of more than one hundred Aggie Moms Clubs across the country.  We are organized exclusively for charitable and educational purposes. 
Purpose statement:  "We strive by individual and united effort to contribute in every way to the welfare of the students at Texas A&M University and to cooperate with the University in maintaining a high standard of moral conduct and intellectual attainment…"
Provide scholarships to area high school seniors going to Texas A&M University in the fall and to area seniors attending Texas A&M University and provide one freshman each year a scholarship out of proceeds from our $25,000 Endowed Scholarship with the Texas A&M Foundation.

Recognize graduating Comal County A&M Students with Texas A&M paperweights during the student's final year at all Texas A&M Branch Campuses.

Make and deliver "Finals Goody Bags" for Comal County Aggies.

Give donations to various student organizations and other activities at Texas A&M University.

Share our common bond as Aggie Parents making new friends and have fun in the process.
Aggie Moms are proud of Texas A&M University, proud of the daughters and sons they send to Texas A&M and proud of making a contribution to the education of their Aggies, to the future of Texas A&M and to the future of the state of Texas.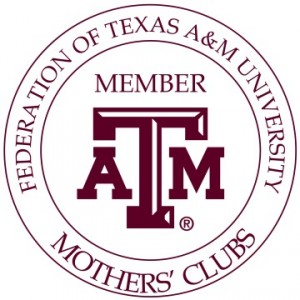 Mailing address:  P.O. Box 310101, New Braunfels, TX 78131
Email address:  presidentccam@aggienetwork.com